Recent articles
ISO 14001 Standard: For Control of Environmental Impacts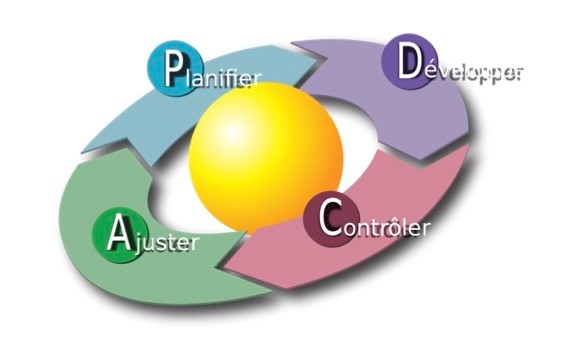 Its sets requirements in relation to an Environmental Management System (EMS), which takes account of all the operations of a business that have an impact on the environment.
To be ISO 14001 certified means to have an environmental policy and take a range of measures so as to implement this policy (Pollution, waste, resource and energy consumption, respect for regulations, etc.).
CM Solutions has operated according to these strategic planning processes since 2009 and was accredited with ISO 14001 by the certification body AFNOR in 2010.
The ISO 14001 standard was revised in 2015. In 2016, less than one year after the new edition came into force, CM Solutions became the first in its field to be ISO 14001 certified under this latest version of the standard, which takes account of all internal and external factors that may affect the company's environmental impact.
Recent articles