---
We offer a large range of multifunction products: photocopiers, printers, plotters – all brands, colour or black & white. Thanks to our responsiveness and flexibility, we are perfectly placed to meet your expectations.
See our machines

---
Reuse extends the lifespan of office equipment such as photocopiers and preserves the environment. This solution has many advantages – cost reduction, environmental friendliness as well as performance.
Find out more

---
Thinking of renewing your fleet of photocopiers? We will ensure the rapid removal of your used copiers, or the return of your end-of-lease machines. Sell or trade in your machine quickly and easily! Call us and get an estimate of your copier in two minutes.
Find out more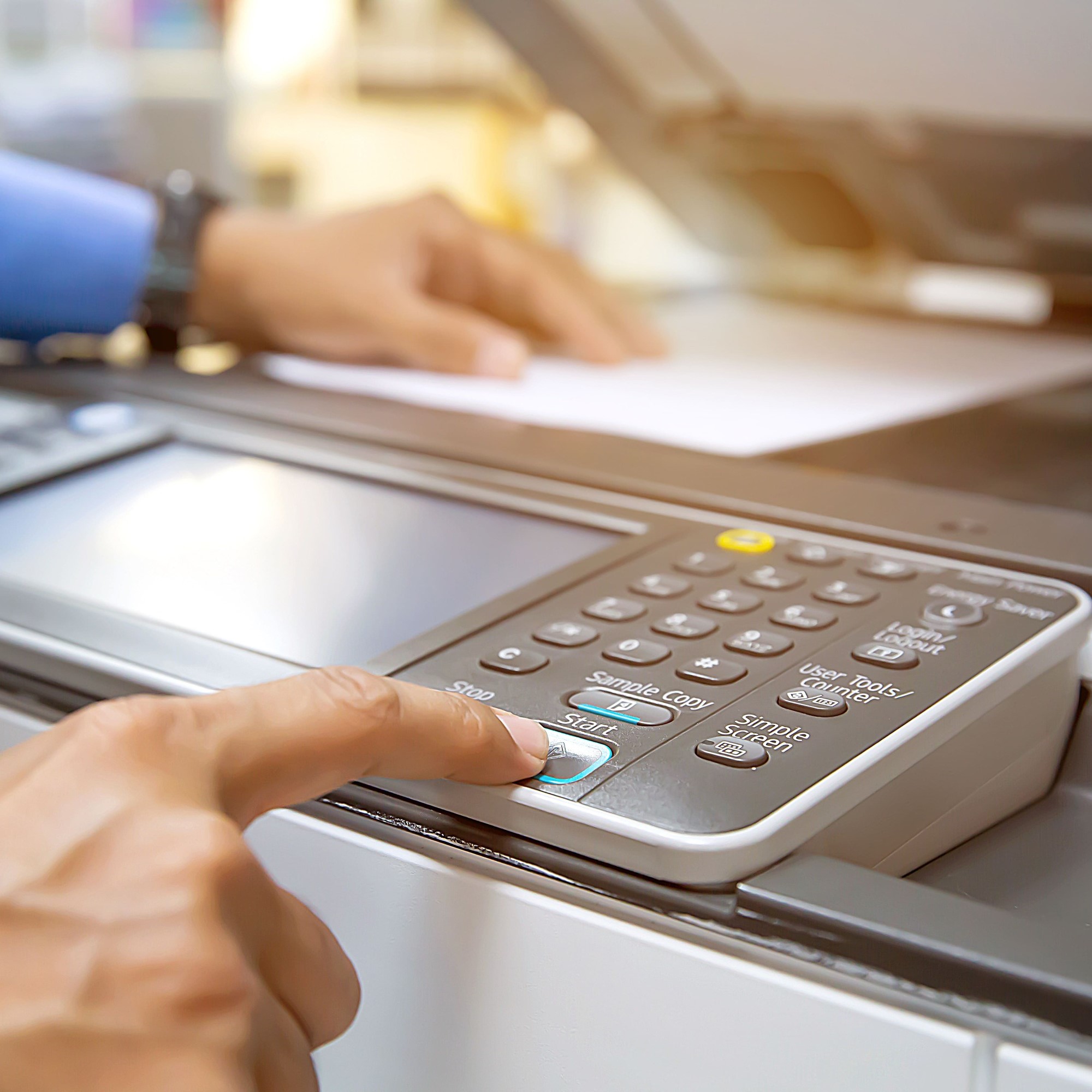 About CM SOLUTIONS
Its 30 years of specialisation in the purchase, recycling and sale of printing equipment have made CM Solutions a significant player in the current drive towards reuse within a circular economy. 
With a stock of over 2 000 photocopiers of all brands, as well as a global network of carriers, we can meet all your logistical needs, using transport by road, sea and air.
Find out more

Our offer of photocopiers
A full range of professional machines, quality products, thorough technical control, careful packaging.

We purchase your machine
Single machine or batch. Organisation of logistics. Traceability. Responsiveness.

A responsible business model
Our business model integrates control of environmental impact and data protection management.
Our photocopiers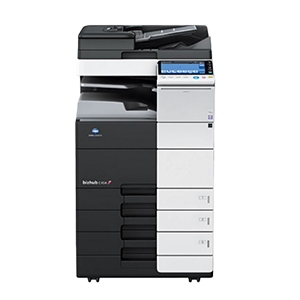 Konica Minolta BHC-554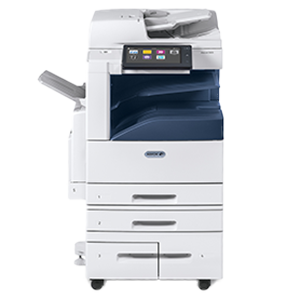 Xerox Atlalink C8030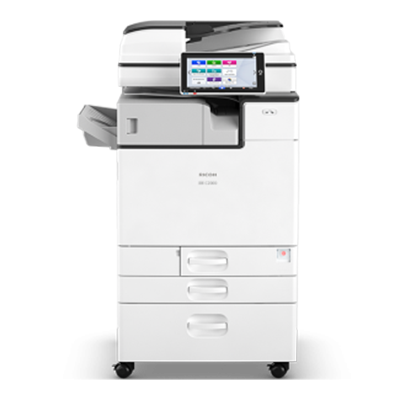 Ricoh IMC-3000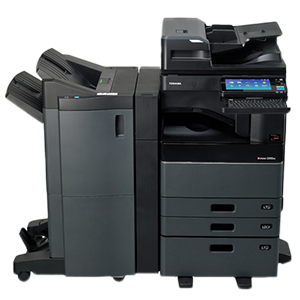 Toshiba ESC-2505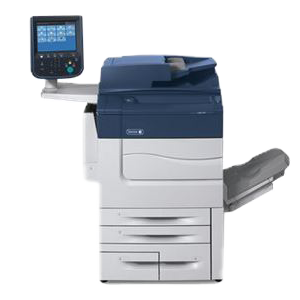 Xerox C60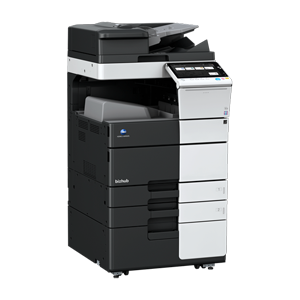 Konica Minolta BHC-759
Our values

Responsiveness
For rapid processing of your requests.
Technical Performance
For top-quality photocopiers and packaging.

Listening
To give you best advice for printing solutions.
Our brands