Get the best from technology by using the big brands' printing systems at attractive prices: Xerox, Toshiba, Sharp, Ricoh, Konica Minolta, Canon, HP…

Customised support
Our sales team will listen to you and will meet your expectations as well as possible, helping you to find the photocopiers that best meet your needs.

A trust-based relationship
Your contact person will support you and advise you in all your dealings.

Reliability and product performance
Our high-quality technical service team conscientiously tests, cleans and services all our photocopiers before every single operation.

Tailor-made shipments
Our logistical service team carefully packages every consignment for delivery in France, the European Union, or outside the EU (on pallets or in containers). We fully take care of all your administrative, logistical and customs procedures.
Products in stock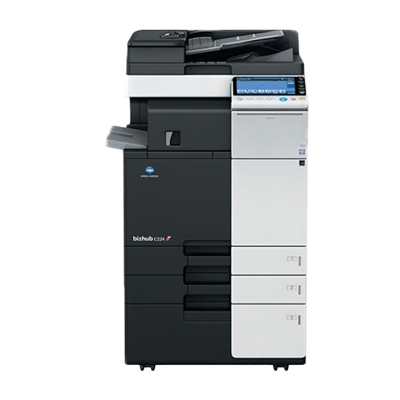 Konica Minolta BHC-224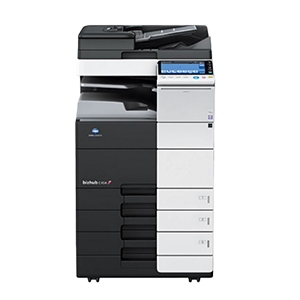 Konica Minolta BHC-554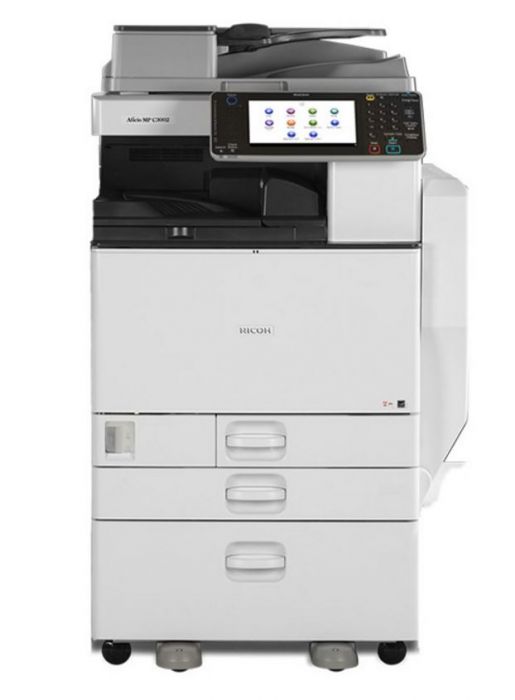 Ricoh MPC-3002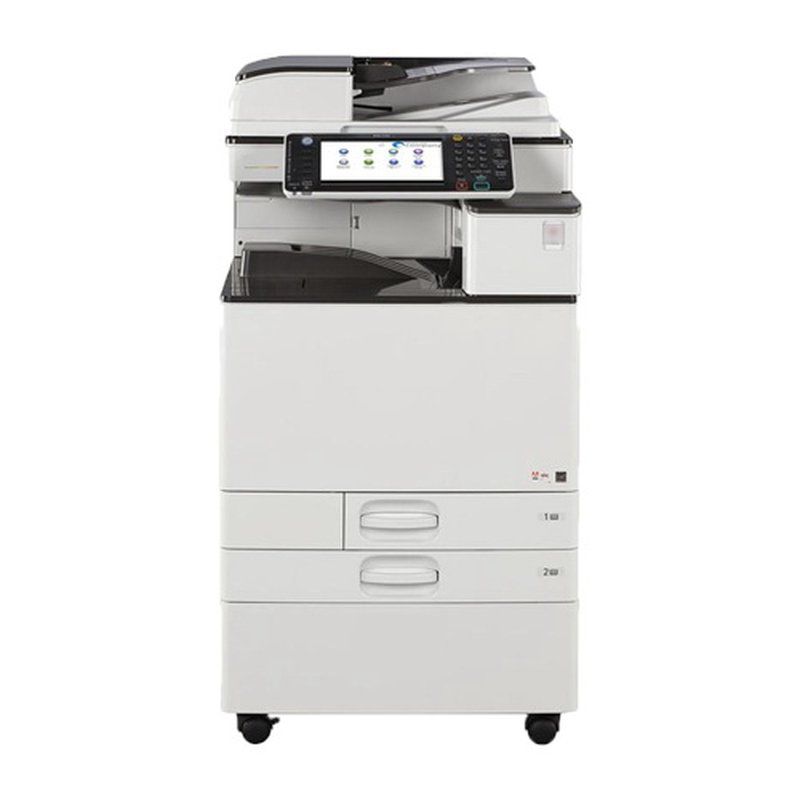 Ricoh MPC-3003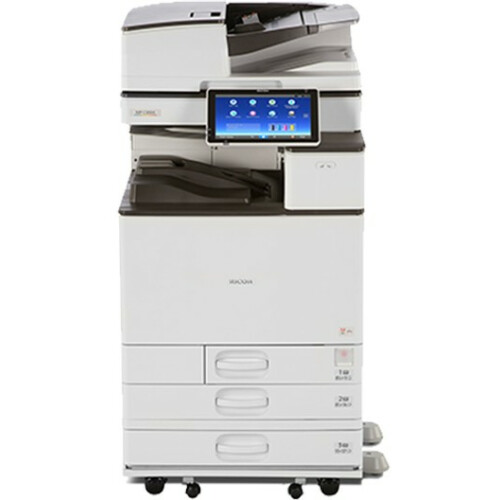 Ricoh MPC-3004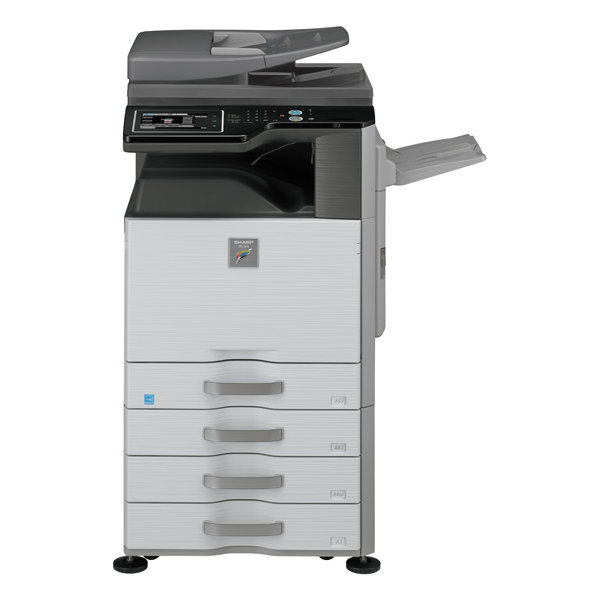 Sharp MX-2614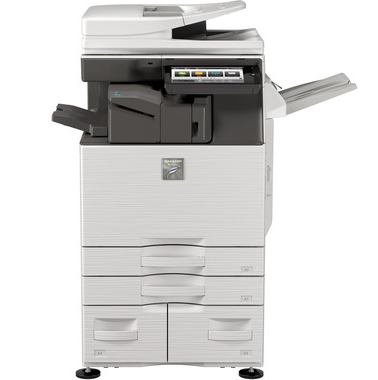 Sharp MX-3050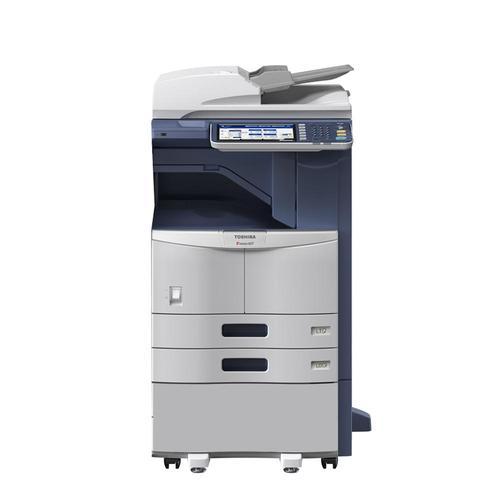 Toshiba ES-257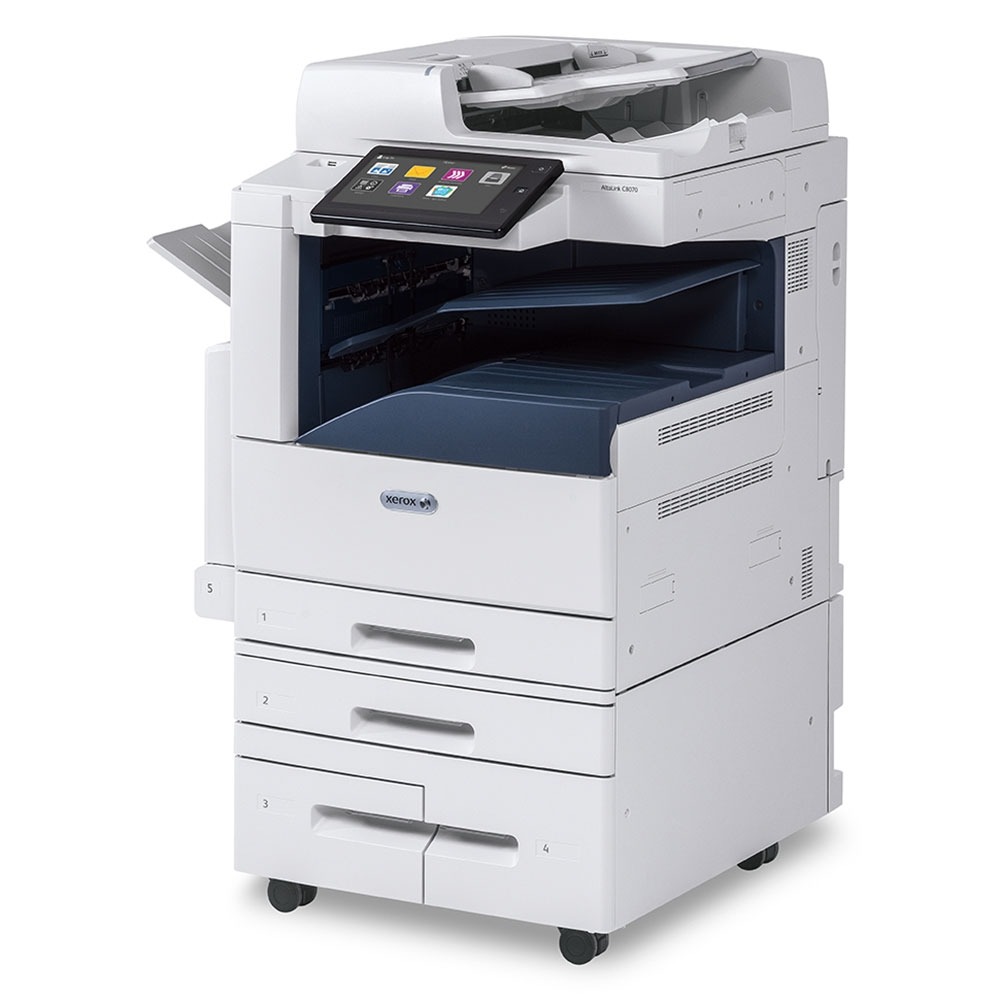 Xerox Altalink C8045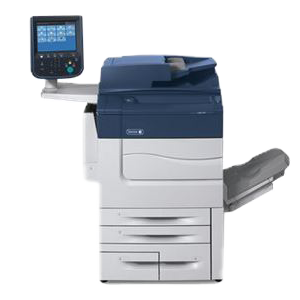 Xerox C60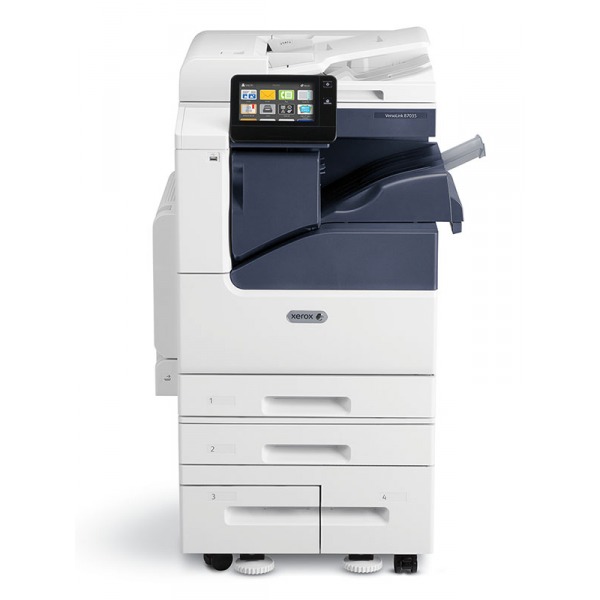 Xerox Versalink B7025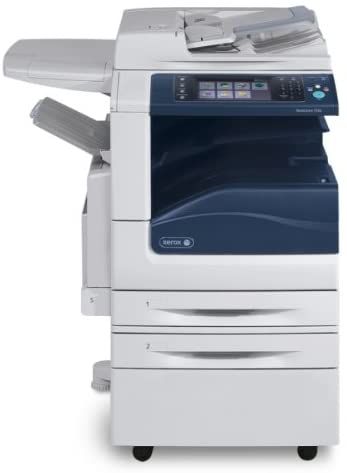 Xerox WC-7430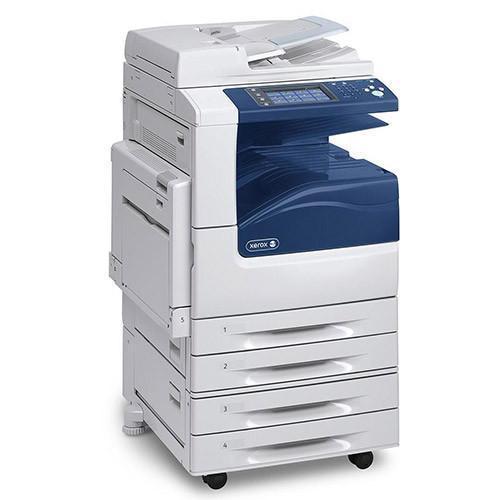 Xerox WC-7830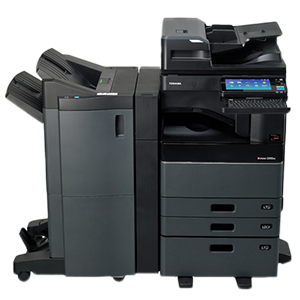 Toshiba ESC-2505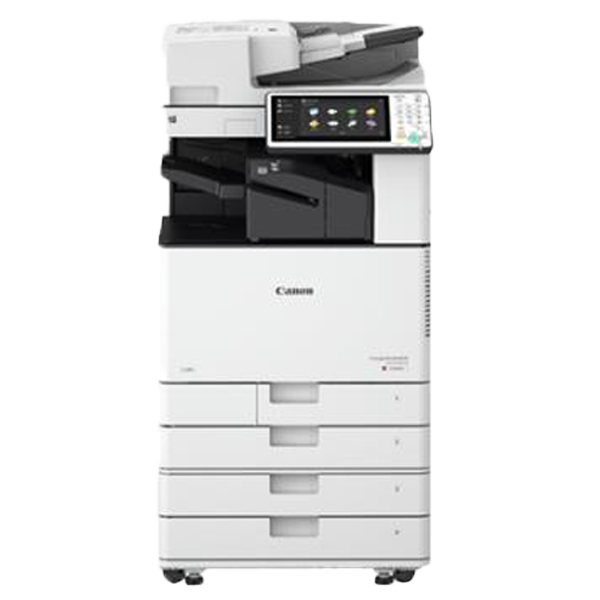 Canon IRAv C3520